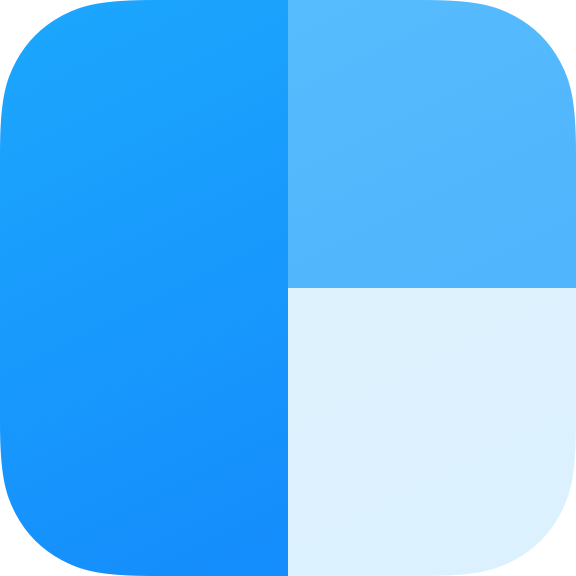 Clearbit for HelpDesk
Enrich your customer data!
What is Clearbit?
"Clearbit is the marketing data engine for all of your customer interactions. Deeply understand your customers, identify future prospects, and personalize every single marketing and sales interaction." ~ via Clearbit.com
What does it do?
This integration lets you connect HelpDesk with Clearbit directly inside your Agent App (Customer Details section), making it accessible from the tickets page. It will automatically scan the customer e-mail and provide you with all the valuable information about your prospects:
Visitor data:
Name & email
Location
Social media profiles
Person bio
Company
Job title
Seniority
Role
Social media followers
Company data:
Company name & website
Traffic rank
Location
Social media profiles
Business categories
Company bio
Legal name
Number of employees
Market cap
Est. annual revenue
Company type
And more!
Need to know more specific information about your customers? Let us know via the "Contact Developer" section below.
Key Features
Rich data in one place
Get & see all the important customer data directly inside your HelpDesk app, without the need to switch between the tabs.
Detailed information for better communication
The more you know, the better. Learn all about your prospects, including deep contact & company data, like seniority or annual revenue, and provide even more personalized offers.
Rich company & contact profiles
Using Clearbit, you're able to see fresh and accurate data from over 100 data sources.
Benefits
Enrich your lead data
Know more about your prospects in real time and offer more personalized deals without asking questions.
Connect with promising leads
Clerabit integration allows you to see all the visitor data, allowing you to adjust your response to your customers.
Route customers to correct departments
Basing on the company data enrichment available in our integration, you'll be able to decide when it's better to forward the ticket to the department responsible for the enterprise-class leads.
Tutorial & Support
To get help and support
contact Muka Studios
. You can also suggest improvements or request new features in the upcoming versions of Clearbit for HelpDesk.
The developer Muka Studios indicated that the app's privacy practices may include handling of user data. You can learn more in the app's
Privacy Policy
.