Why you should send follow-up emails
Follow-up emails are a sequence of emails sent after the initial contact with a potential business partner or client. The subsequent emails are sent when the first message in the thread didn't result in a reply.
These emails nudge the recipient to take a specific action. They are (usually kind) reminders to respond or take action. More general follow-ups have a goal to simply stay in touch with the prospect or potential business partner.
According to Aaron Barrett, responsible for email deliverability at Keap, "Not only is it a good customer service practice to follow up with your customers to make sure that they have been taken care of, but it's also a very good email practice. Customers who you are consistently following up with tend to remain highly engaged with your correspondence which, in turn, boosts your email reputation with email providers. It's a win-win."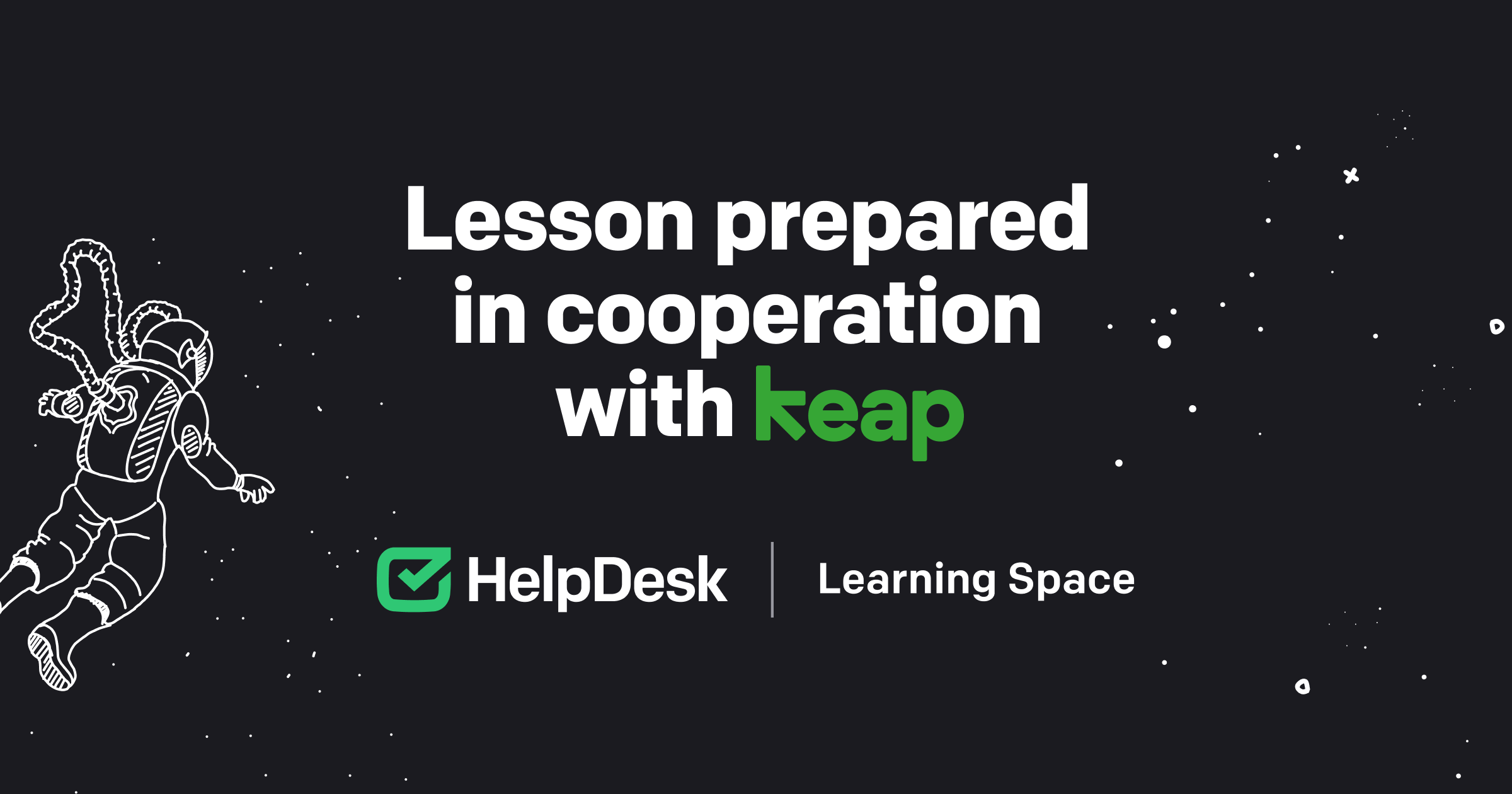 This class is designed in partnership with Keap, a CRM, sales and marketing automation platform. We'll share best practices and different follow-up scenarios so that you can optimize reply rates and achieve your business objectives.
Email sequences
Emails get buried in the inbox. It's true for everyone. Especially when we don't have an optimized inbox with labels and filters. That's why it's necessary to send a follow-up.
But is it effective to send follow-up emails? In sales, there's an old saying that people tend to say "no" 3 times by default before they agree to try something new. Research says it's even four times nowadays.
And often it doesn't stop at the fourth email. Even email sequences with as many as 10 follow-ups get replies at every stage of the sequence. That's right, even the 10th follow-up can get a response.
That many follow-ups may sound too intense and you shouldn't use them as a general rule for every business scenario. However, for sales, this strategy can be extremely effective. The key is to send your follow-ups at the right time. Keap's hands-on experience suggests sending the first follow-up after no more than 3 days.
In the instance of a first point of contact, waiting up to three days at most before you reach out again is a reasonable amount of time to remind your prospect that you're still awaiting their reply.

Aaron Barrett, Director, Email Deliverability for Keap
When you should send a follow-up
Follow-up after a meeting - Scenario #1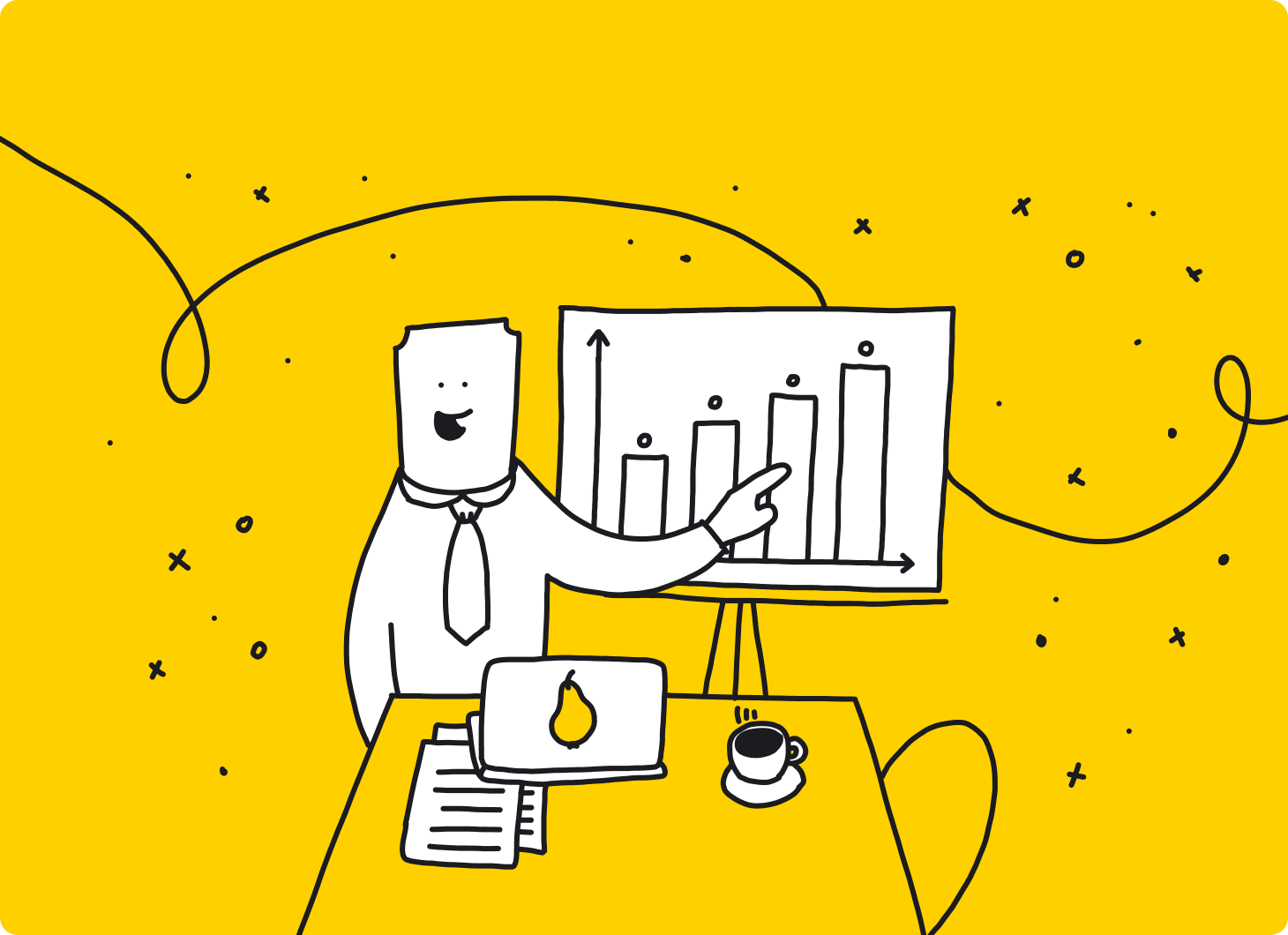 A clear situation for a follow-up. Write down a summary of what you talked about, and send it to everyone involved. Don't forget to include action points, meaning: what the participants should do next.
Example of a follow-up email after the meeting:
Hi Team,
I'm following up after our meeting with the action points for this week:

I will write the copy for the landing page by Wednesday.


Tom will prepare the graphic design by Friday.


Lisa will define the social media channels for this campaign by Thursday.


We will meet on Friday at 3 pm to summarize this project.
Have a great day,
Anna
And here are the best subject lines after the meeting. They will increase the chance that the person you met recently will open your email message.
Just checking in after our meeting

About the meeting we had

Some thoughts after our meeting
Follow-up after a networking event - Scenario #2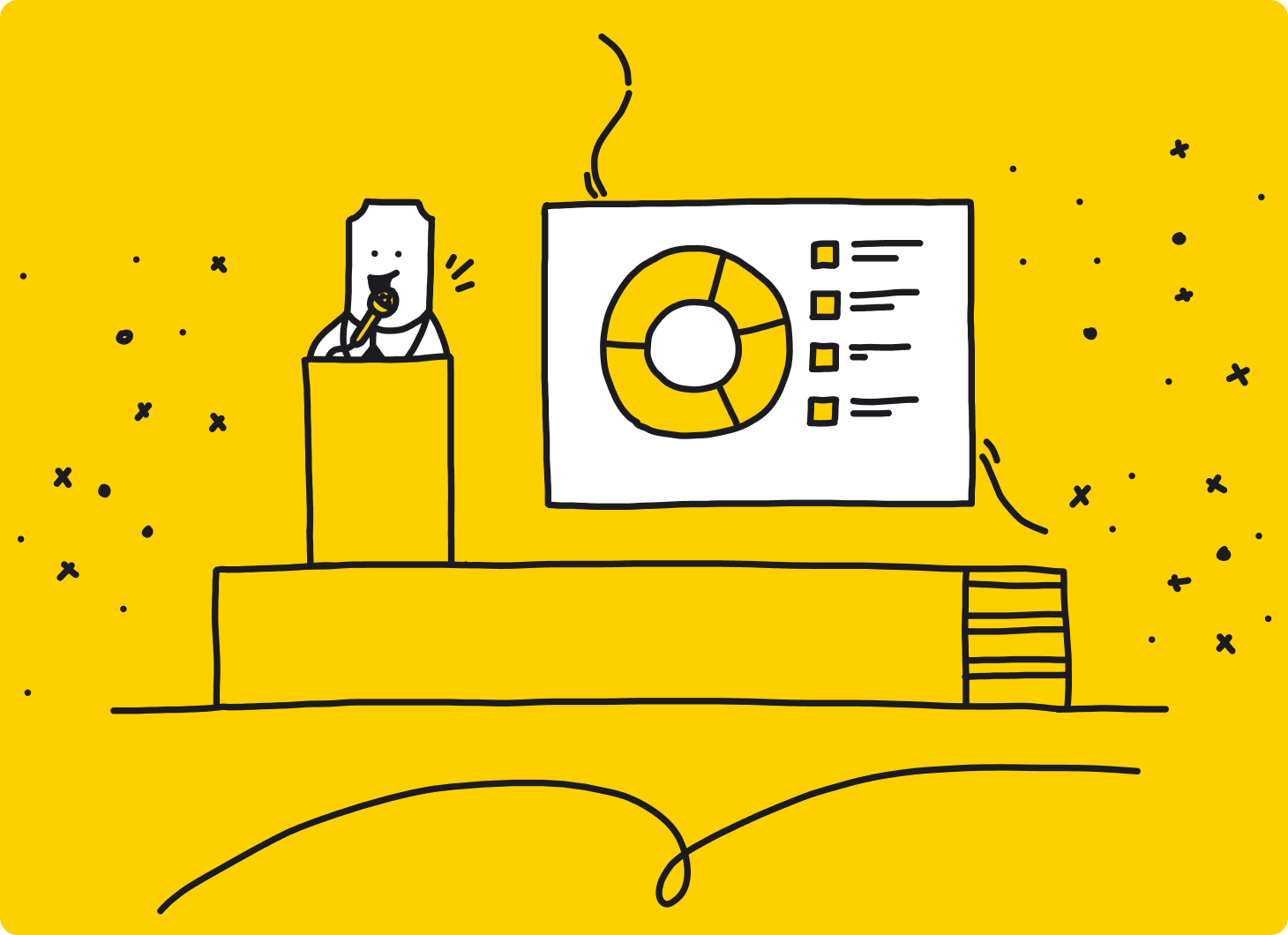 When you meet someone at an event and talk about an interesting topic or exchange contact details, send a follow-up immediately. Write a friendly email and ask about the potential cooperation or simply stay in touch in case you'll be able to help each other in the future.
I've prepared a few subject lines to use after a networking event. Use them to catch up with the interesting personalities you've met.
Let's stay connected after [EVENT]

Follow-up on our chat at [EVENT]

Pleased to meet you at [EVENT]
Follow-up when sending a sales offer - Scenario #3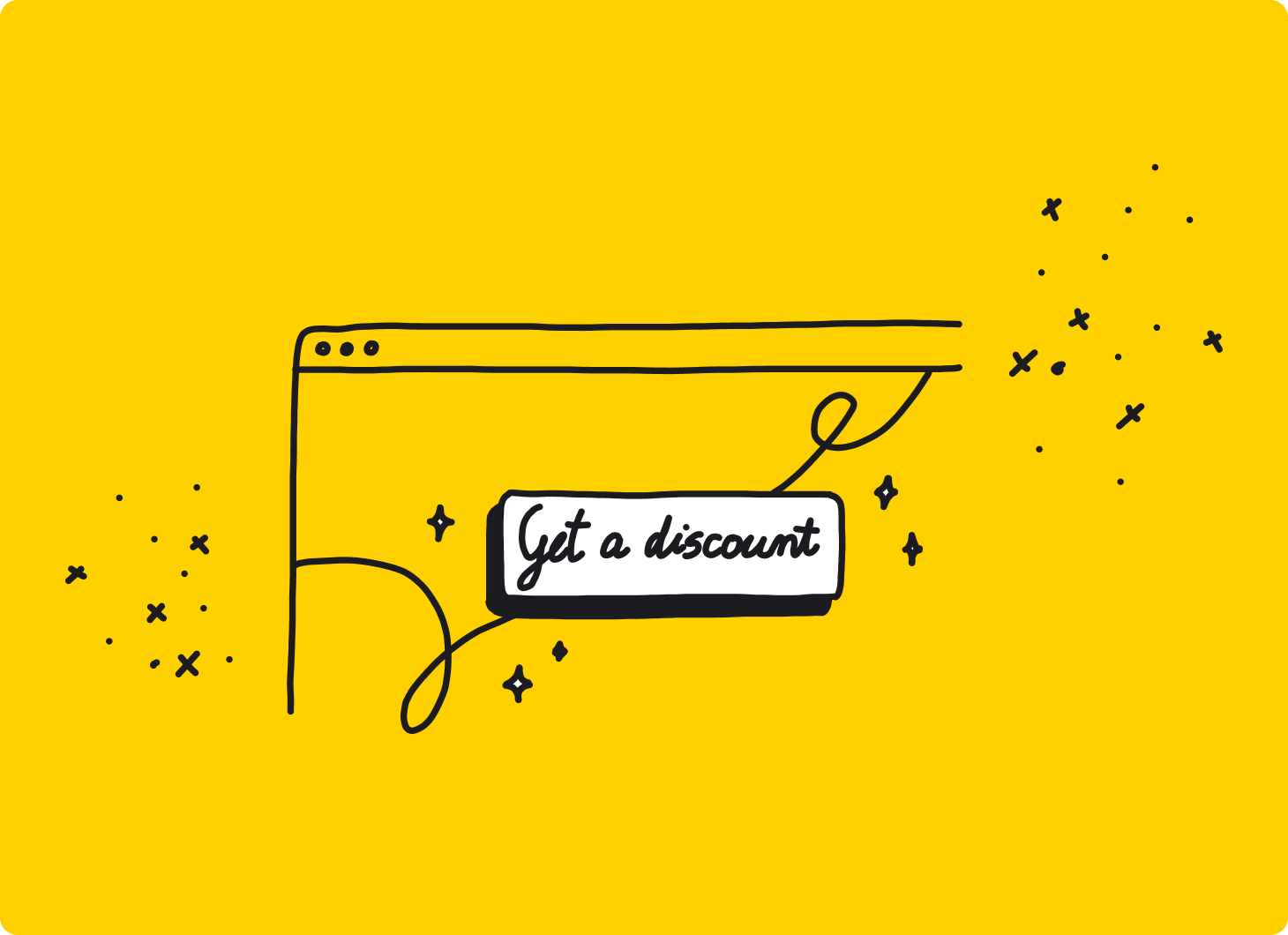 You sent out your best offer, but the prospect is not responding. Happens to everyone in sales. All the time. The key is not to overwhelm the potential customer with never-ending emails, but to drive customer engagement and encourage them to take action. It doesn't need to lead directly to a sale.
The goal is to build and nurture a relationship. Even if you don't close a sale, you might get some valuable feedback.
Use the subject lines for cold emails, so your customer doesn't miss a golden opportunity.
This can make a difference for you

[NAME], I figured it may be worthwhile

A little something, just for you
Follow-up when asking for a feedback - Scenario #4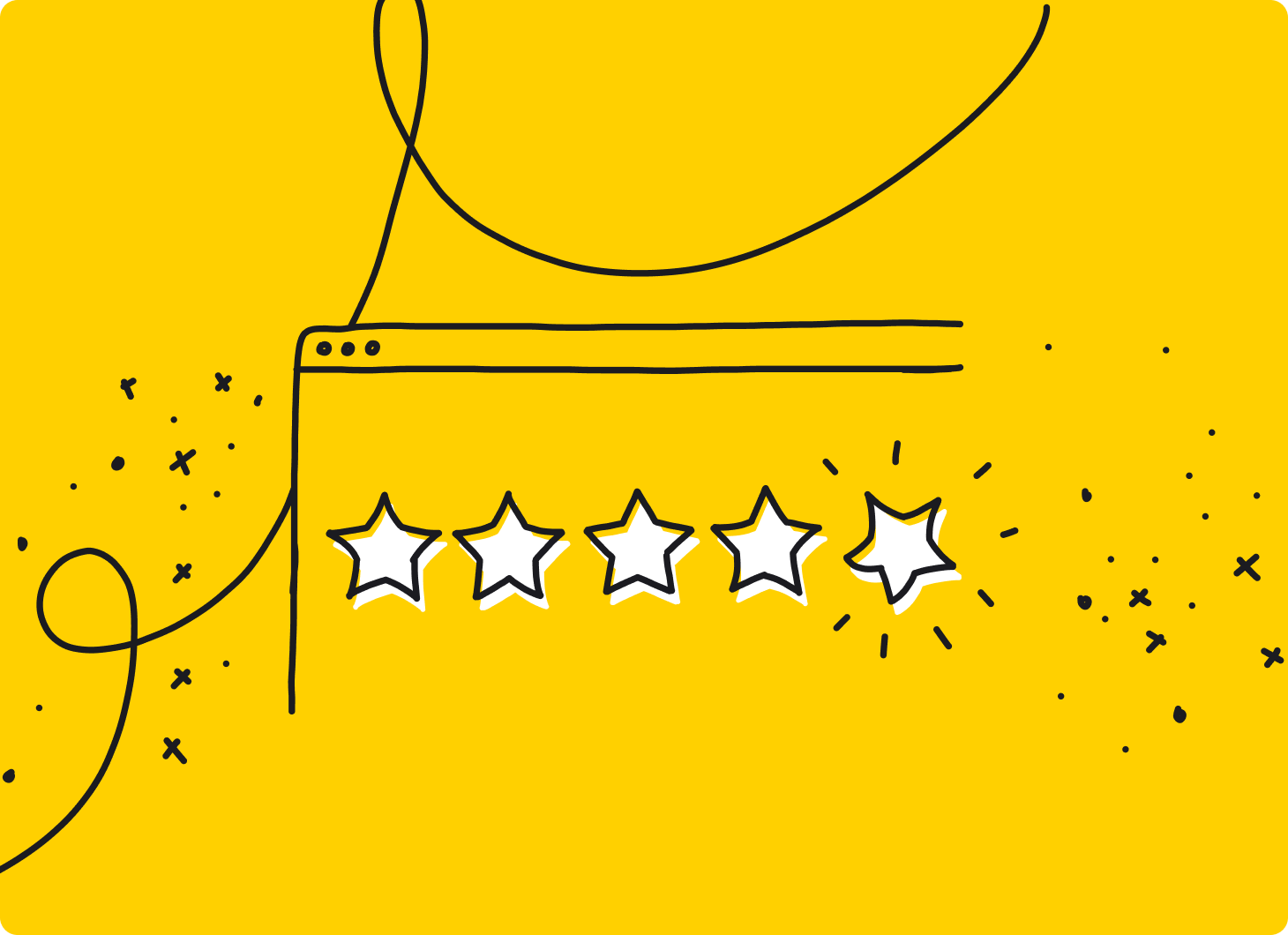 Another example of a follow-up situation is a feedback request. You offered something and people bought the product or attended your webinar. Follow up with each and every person to learn something new about the thing you're working on. It's especially important for improving your current offer.
Feedback follow-up example:
Hi John,
I'm happy to see you joined my webinar on Thursday about responsive web design.
Could you please share your biggest takeaway from this webinar? It will help me prepare even better material for the next ones.
Many thanks in advance,
Laura
Increase the possibility that your recipient will open the email message. Try out these subject lines for your feedback emails. Find out what impression you've made.
Help me get better

It would be amazing to know your viewpoint

One second to tell us how we did
Reach for more follow-up email templates. Try them in your email campaigns to always get feedback to your message.
Follow-up best practices
You crafted your perfect first message intended to nudge the recipient to take action. You did your best to make it personal but concise. Yet they didn't respond. Now what? Should you give up? Should you keep sending them messages until they respond?
We partnered up with Keap to explore the topic of follow-up emails. Here are some best practices that you can instantly apply in your emails. These tips proved to be effective for Keap in many follow-up situations.
1. Write a short subject line
Start with your subject line, which should be no more than 50 characters so it's not truncated, reflecting a summary of why you're reaching out a second time. Test these ready-to-use subject lines to get the attention.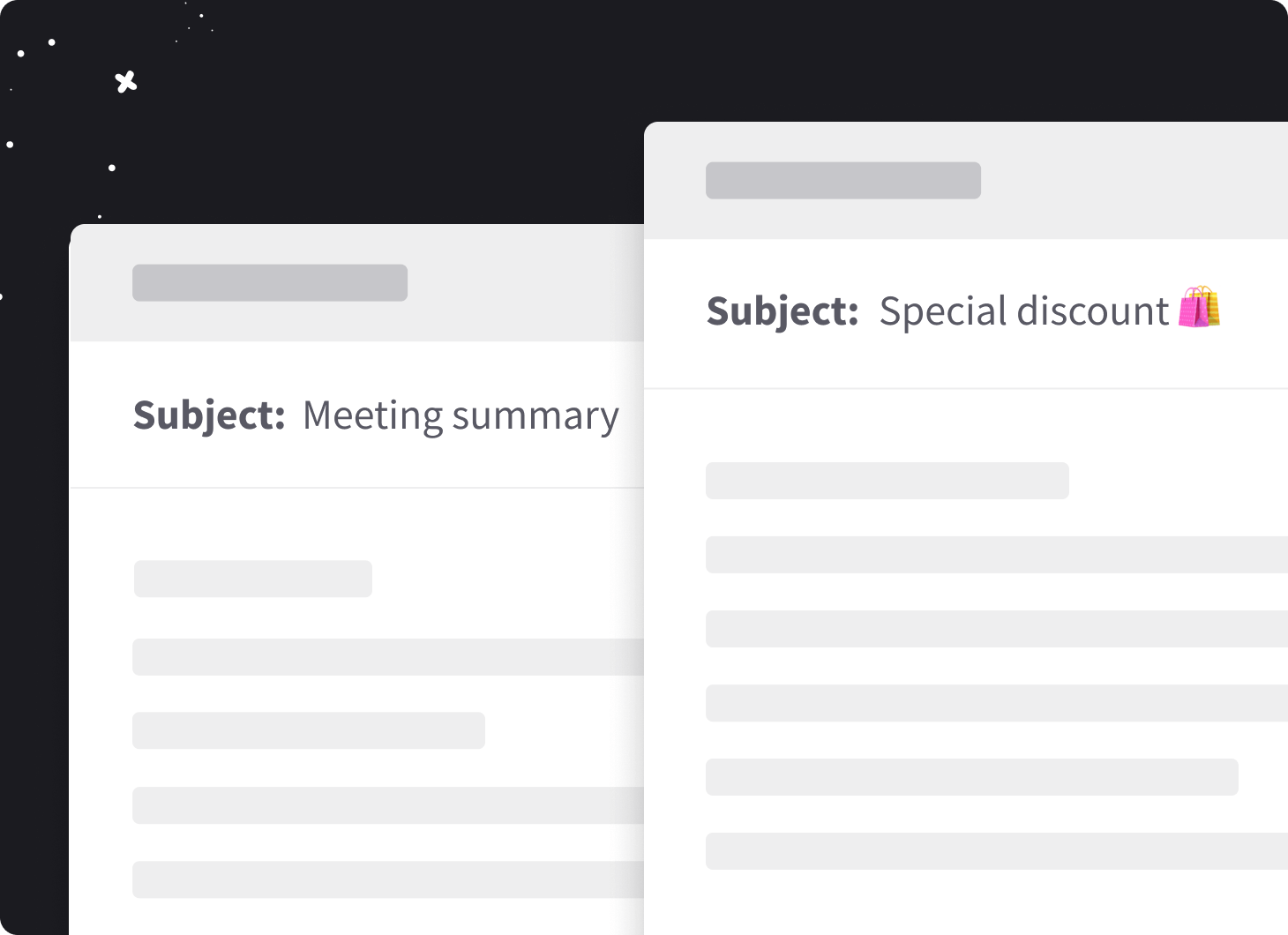 2. End with a call-to-action
Include solid calls-to-action (CTA), in your follow-up emails, which create a sense of purpose and direction for your recipient. Some examples include: "If you're interested, please call me at this number." "To learn more, please click here to visit our website." "If I can be of further assistance, please respond to this message." A CTA will help your follow-ups convey credibility and prevent your emails from looking pointless.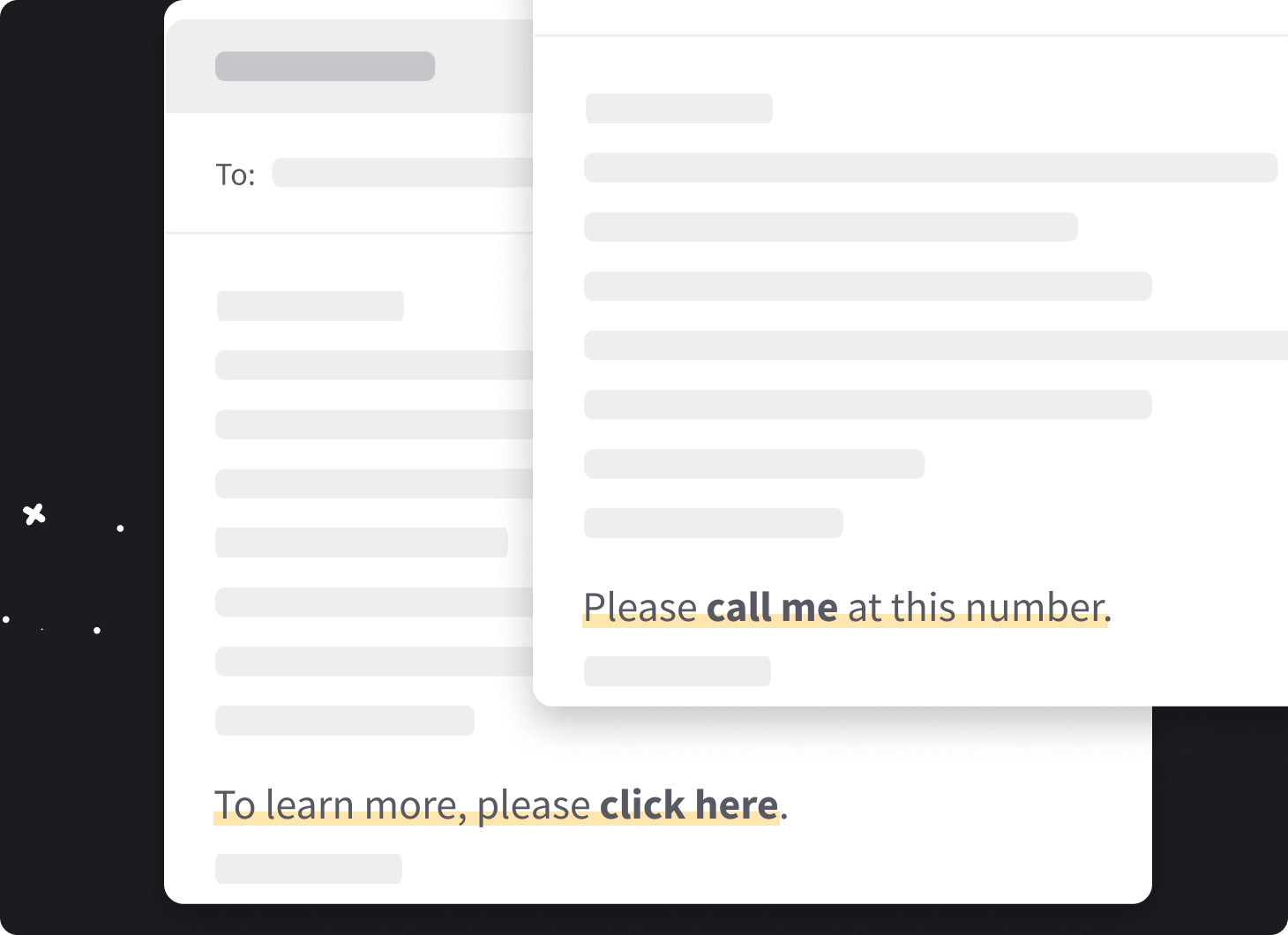 3. Add value with your message
Be sure anytime you're reaching out to a lead or a customer that your follow-up emails add value. Offer them something tangible in the way of a free ebook, white paper, access to a webinar, a case study, etc. rather than the basic "Just touching base…" after reminding them why you followed up in the first place.
4. Include an open-ended statement
Always wrap up with a polite open-ended statement in the way of "Looking forward to hearing from you" or whatever feels the most natural. This increases the chances of a future interaction.
Subscribe and get the ebook!
Join the list and get a guide full of tips for business email writing.
5. Send short emails
Remember not to overwhelm or, above all, spam your customers. Making your emails short and sweet, anywhere in the 75- to 100-word range, usually yields a 51% response rate.
6. Automate follow-ups
Create an automated follow-up sequence to save time. Triggering automated follow-ups makes the life of any sales rep easier. WAY easier. Today, there's software on the market that automates sending follow-ups. Create your own sequence with a personal touch, but let the software do the rest.
7. Engage in the conversation
When the recipient replies to your follow-up email, don't send them a message from a template. Do your best to find a connection and engage in what they're saying. Follow-ups are conversation starters, so continue the conversation when you get a reply.
8. Embrace the "three days" rule
The optimal time to send a follow-up is up to three days after the initial contact. This rule is especially important in cold mailing and sales. That's the time when you're most likely to get a reply from the potential client or business partner.
9. Personalize the message
As much as we all love automation, it's best to find the appropriate angle for each and every message you send out. Make sure your follow-up resonates with the recipient and is not yet another identical message taking up space in their inbox.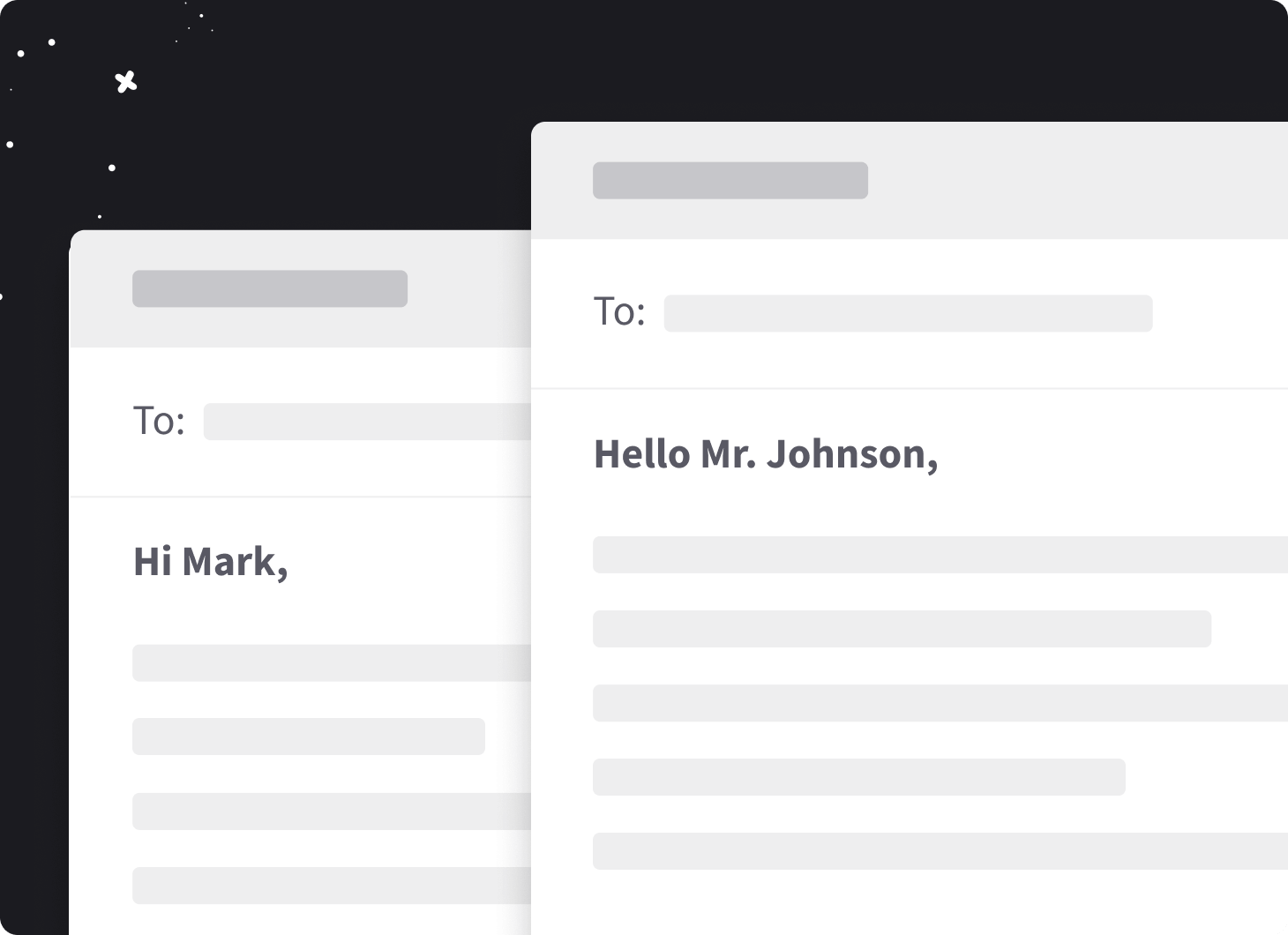 10. Know when to let go
Don't keep on sending new messages when you get no replies at all. Not all deals are meant to be closed, so sometimes it's necessary to move on and let go.
Summary
Sending follow-ups is necessary. Even if you don't get a reply after the first email, it doesn't mean your recipient is not interested in what you have to say. Give them another chance to learn more about your product or your great idea.
With software that automates the follow-up process, you can create an efficient flow for any sales situation. It will help you stay in touch with potential customers even months after the initial contact.
The most important takeaways about follow-ups are as follows:
Write a short subject line.

End with a call-to-action.

Add value with your message.

Include an open-ended statement.

Send short emails.

Automate follow-ups.

Engage in the conversation.

Embrace the "three days" rule.

Personalize the message.

Know when to let go.
In the next lesson
Email Attachments Are Your Advantage
Communication and collaboration are becoming more and more interactive, and one of the ways to enhance both is to use attachments to your advantage. Learn more in our next lesson.
Go to lesson 5
Subscription with a gift!
Join the mailing list to get a special ebook on email communication.